Last Will & Testament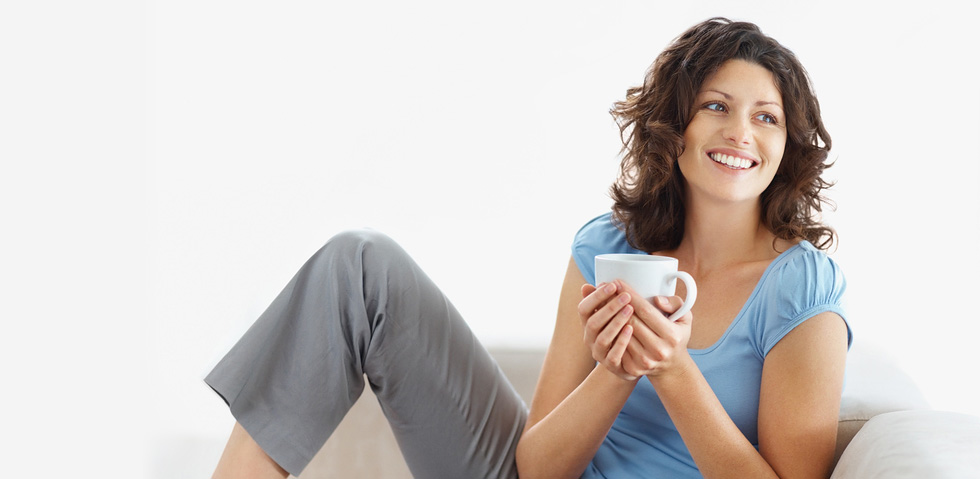 Creating a Will gives you sole discretion over the distribution of all your assets.
It lets you decide how your belongings, such as property, cars or family heirlooms, should be distributed. Giving you peace of mind!
What is a Will
A will is a legal document that sets forth your wishes regarding the distribution of your property and the care of any minor children. To maximize the likelihood that your wishes are carried out, you want a will that is set forth in writing, and signed by you and your witnesses (see self-proving/testamentary will, below).
If your will does not meet these standards, your instructions may not be carried out.
What we do for you
Let us use our years of experience to help you draft your will.
Living Will
Describe your preferences for care in a medical emergency. Name someone to carry out your wishes
Last Will and Testament
Identify who should receive your property, name guardians for any minor children, and put someone in charge of carrying out your wishes.
Transfer on Death Deed
Keep your home out of probate, if available for your state. A simpler alternative to a revocable living trust.
Durable Power of Attorney
Name someone you trust to manage your finances for when you're unable to do so yourself
Revocable Living Trust
Pass your property through a trust to avoid the cost and hassle of probate. Includes a transfer deed.
Estate Planning
When you make a will on life Cloud, you get a set of other key estate planning documents along with it